Health Career Presentions
The fundamental goal of GNAHEC's Health Career Expeditions is to develop and implement opportunities that are designed to expose students to health careers, to assist these students in entering a career in health, and encourage them to work in underserved areas. This RFP is available to organizations interested in offering a health career expeditions project to recruit students into health careers.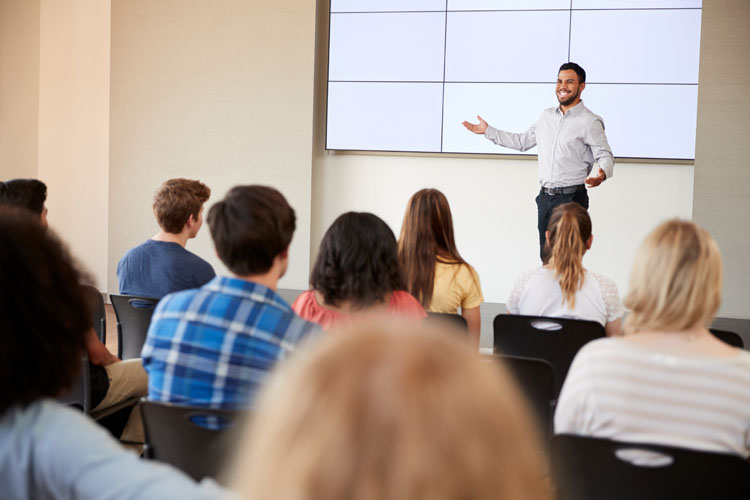 You Can Make A Difference is a PowerPoint presentation offered for middle and high school students in conjunction with Medical Skills, Health Sciences, and Anatomy/Physiology classes. Students are presented information on GNAHEC (our mission and goals) and educated on the wide variety of health careers available (primary health care professions are emphasized). The presentation focuses on health career opportunities, communicating the benefits of health careers by examining job descriptions, training requirements, and salary expectations of a variety of careers. It is GNAHEC's goal to encourage students (especially minority and underserved) to see the health care industry as a potential employer. Students are also encouraged to look at a health career as having multiple points of entry and that you do not have to go to school for eight plus years for each and every career within this industry. The presentation engages students into thinking about health care as a potential career path and helps them to establish some short and long term goals for themselves towards achieving that career.
CONTACT Victor Rodriguez Cruz AT 813.929.1000