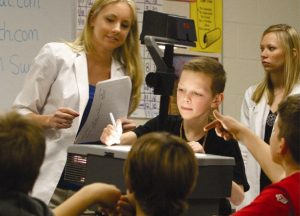 STUDENTS
We inspire youth to choose a career in the health professions with our mentoring programs, health career camps, college preparatory courses and more. Our programs are exposing the next generation of health professionals to the rewarding experiences of working with the medically needy and influencing your future employment decisions to practice in medically underserved areas.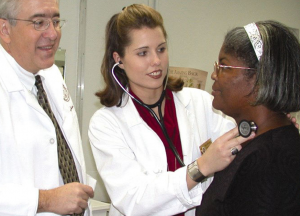 PROFESSIONALS
We recruit talented, dedicated health professionals who want to make a difference in the community and match them with positions in medically underserved communities. We support local health care by providing resources such as continuing education programs, library services and technical assistance to meet health professionals' needs in order to retain them in the communities who need them most.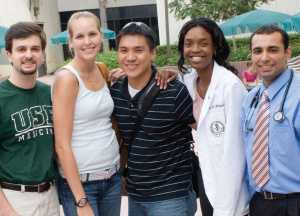 COMMUNITIES
We develop and implement community-based health promotion activities and education programs, many conducted in collaboration with community partners. We specifically target members of underserved communities and those at risk for health disparities and provide them with the necessary info and resources to help them make better health decisions.
OUR PARTNERS